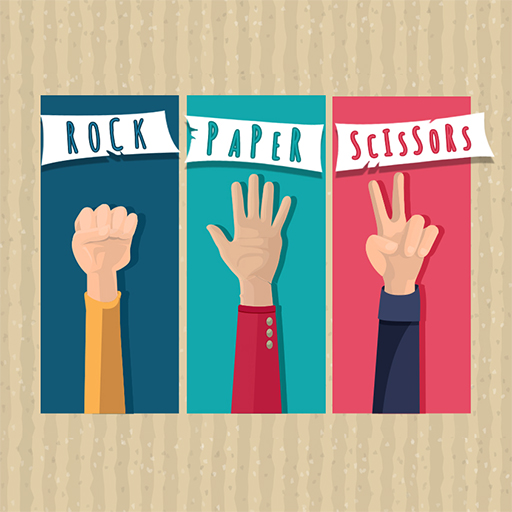 Rock Paper Scissors
Rock Paper Scissors is a classic familiar game of everyone. Now, it is created so that players can be on the computer at any time with friends and family. You are certainly very familiar with it but you cannot guarantee that you will always win. Choose your opponent and get started right away. Out scissors, hammer or paper to win your opponents. Paper beats hammer, scissors beats paper and hammer beats scissors. If the players come out the same, the game will be tied. Have fun!
Controls
Play solo or against another player.
Choose between Rock, Paper or Scissors.
Rock beats Scissors.
Paper beats Rock and Scissors beat Paper.
The first to amount 3 victories wins the match.
Rock Paper Scissors Reviews