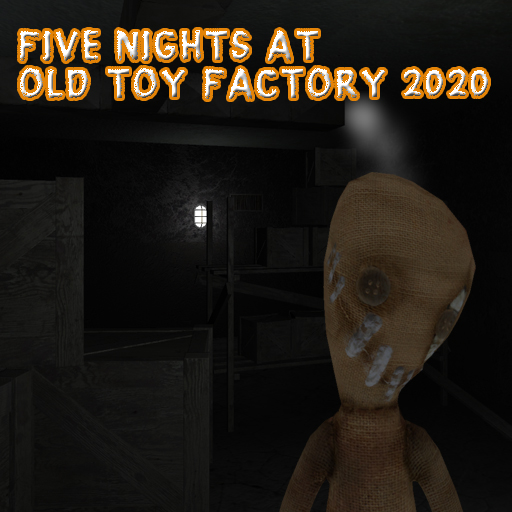 Five Nights At Old Toy Factory 2020
Taking night shift as a security guard at An Old Toy Factory, you will have to prepare for weird things coming up. You will authenticate that there are animatronics or not, which has attacked other guards. Let's find out!
To play this scary game, you need to listen to the phone guy who will give you important instructions but it will be shorter and shorter in next nights, it just repeats the message of the night before, which probadly means that is the day he is attacked. Use power sparingly, you have to power up from the third night so save it as much as possible, be extremely careful from the third night because the animatronics will be more active. Use the moniter to understand action of the animatronics, watch every details of them and do your best.
This game is not for the people who have weak heart, it will have suprise scene, loud noise any time. Consider before playing!
Controls
Move your mouse to look around
Left click or left/right arrow to navigate the cameras
Five Nights At Old Toy Factory 2020 Reviews