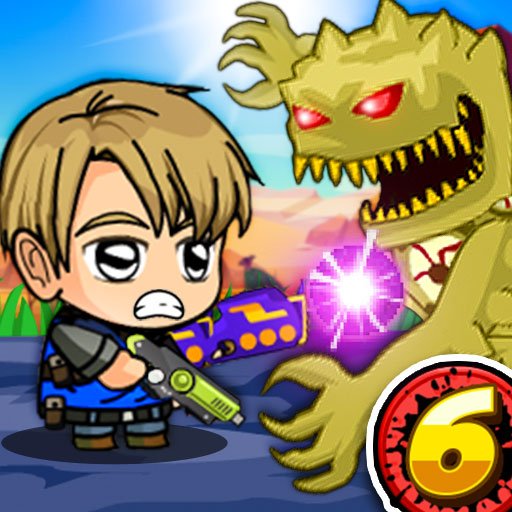 Zombie Mission 6
Welcome to part 6 of the Zombie Mission started, this time, the zombie group took some hostages. Your mission and your teammates are to go to the desert - zombie lair and rescue innocent people. You already have the coordinates of the place, so let's go! Please check your weapons carefully to make sure they are working properly. Improve your weapon and health bar with the money you earn to defeat mini bosses and mega bosses. Good luck!
Controls
Co-op with partner to get all the datas and rescue the survivors
Match out for traps and enemies!
Get gold for killing enemies!
- Player 1:
W,A,S,D: move
F: hit/shot
G: grenade
W: jump
Q: switch weapons
- Player 2:
Arrow keys: move
L: hit/shot
K: grenade
Up arrow: jump
P: switch weapons
Press W or Up Arrow while sliding on the wall
Zombie Mission 6 Reviews