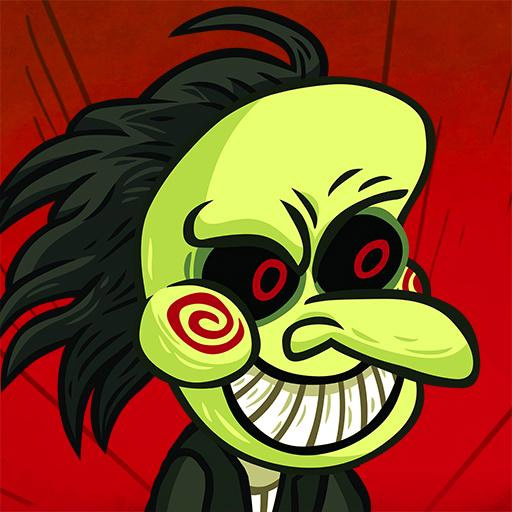 Troll Face Quest: Horror 1
Start Troll Face Quest: Horror 1 game with the Halloween special chapter! There will be fully frightening and surprises waiting for you. What you need to do is finding the right troll and save the hero, you cannot imagine how it can be solved. If you think it is difficult, you can use hints to get help. Have fun with playing!
Game controls: Use your mouse to play.
Troll Face Quest: Horror 1 Reviews