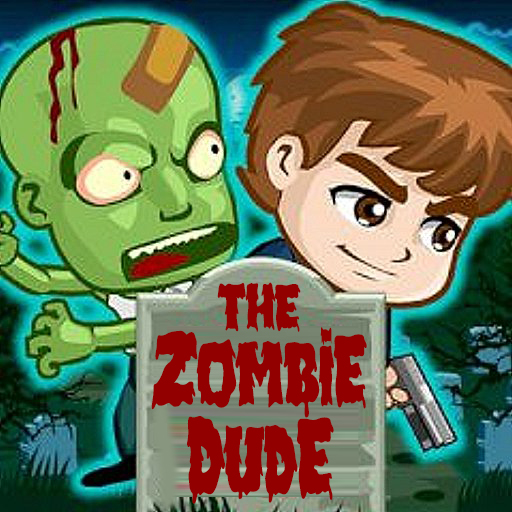 The Zombie Dude
This is The Zombie Dude. It challenges the young explorer to fight the nasty undead. Even though the young hero couldn't comprehend most of the zombies' words, he chose to fight back by acquiring a gun and the adventure began. While the mocking zombie can carry and fling rocks, the youthful hero eliminates armies of wicked zombies with his rifle and brain. What effects can be expected from this unity?
Controls
Mocker Zombie: Move: "Arrow Keys"
Shot: "L"
Carry/Throw the Box: "K"
Change Weapon: "U"
Move: "W,A,S,D"
Shot: "F"
Grenade: "G"
Change Weapon: "Q"
The Zombie Dude Reviews