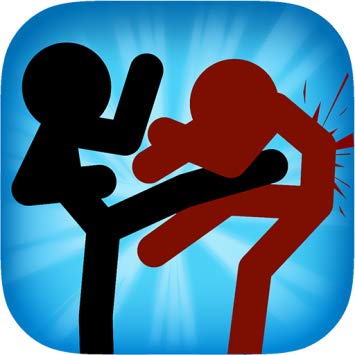 Stickman Fighter: Epic Battle
If you begin to like fighting games, you may need this game to practice before get into other games. In Stickman Fighter: Epic Battle, you just can stay still and the enemies will come to you, all you have to do is eleminating them with your flexible skills and reflex. Control your character to beat all enemies come close to you. Moreover, the suitable weapon will show up randomly to help you in a specific time. After a level, you can upgrade your character with fantastic equipments. Let's play to find out!
Game controls: Use left and right arrow keys to fight.
Stickman Fighter: Epic Battle Reviews