Click 'Allow' to play Stick Wars!
Click the Lock icon and change Block to Allow to play Stick Wars.
1. Click the
or
-icon top left in the Chrome address bar.
2. In the Flash dropdown, select '
Allow
'
3. Refresh the page.
Click 'Always allow' to play Stick Wars!
Allow button not appearing? Click here »
If you don't see the Flash option above, you can still enable Flash as follows:
Open a new tab and go to
Change Block (default) to Allow in the Flash section
Reload the page
This game is using Flash! After the 31st of July 2019, your internet browser might start blocking Flash, especially if you use Google Chrome. This means you'll have to activate it to play this game.
2 PLAYER GAMES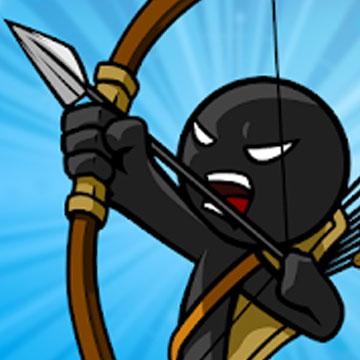 Stick Wars
Welcome to the amazing Stick Wars represented by stickpage.com! In a world called Inamorta, you are surrounded by discriminate nations devoted to their individual. Nations technology and struggle for dominance, each society has developed its own unique way to wage war. Proud of their unique craft, they have become obsessed to the point of worship, turning weapons to religion. Each believe that their way is the only way and are dedicated to teaching their polices to all other nations through what their leaders claim. As divine intervention, or as you will know it "war". The others are known as "Archidonis" the way of the Archer, "Swordwrath" - the way of sword. "Magikill" - the way of the mage and "Speartons" - the way of spear. You are the leader of the nation called "Order". Your way of peace and knowledge, your people do not worship their weapons as gods. This makes your a mark for infiltration. By the surrounding nations, your only chance to defend is to attack first and obtain the technology from each nation along the way.
Stick Wars Reviews