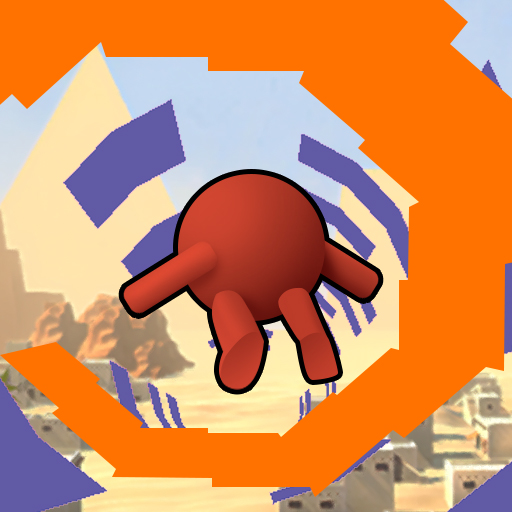 Stick Run
Welcome to the new game called Stick Run. A group of Stickman gets lost in cities, deserts and rocky mountains. Players will transform into one of them and run in the tunnels to find their way home. Test your speed and skills through each round and get back to the finish line first. You can choose between infinite mode and discovery mode. Join now and challenge yourself with Stick Run!
Controls
Use the UP arrow keys to jump through the space tunnels.
Use the left and right arrow keys to rotate the world as you go.
You can control your jumps by hold down the up arrow key.
Stick Run Reviews