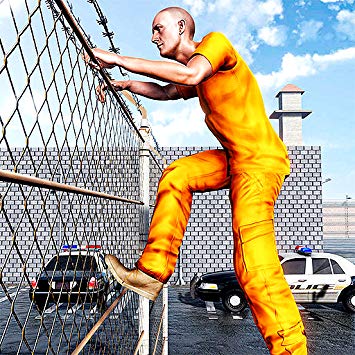 Stealth Prison Escape
How many escape movies have you seen? How many traps are there can you guess in jail? If it's just the camera and the guards, you are lacking a lot. Stealth Prison Escape game will list all the pitfalls in the prison that you must overcome if you want to escape. Choose a level in order to explore more. The simple rule below will explain to you everything you need to play in the game.
Game controls:
The instruction is very simple, left-click while adjusting the character's direction to move and avoid the traps in the room, then take the key and exit. Pick the right time to avoid them or you will have to replay that level.
Have fun!
Stealth Prison Escape Reviews