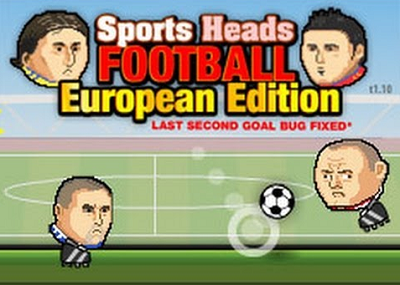 Sports Heads Football 2
Let's go to the second version of Sports Heads Football with new football clubs - those ones you love. Have fun with the game!

After you assign 1st and 2nd player styles, press "Space" key to begin the game. Player 1 controls with "W,A,S,D - Space" keys and Player 2 controls with "Arrow Keys - P" key as in the first version.