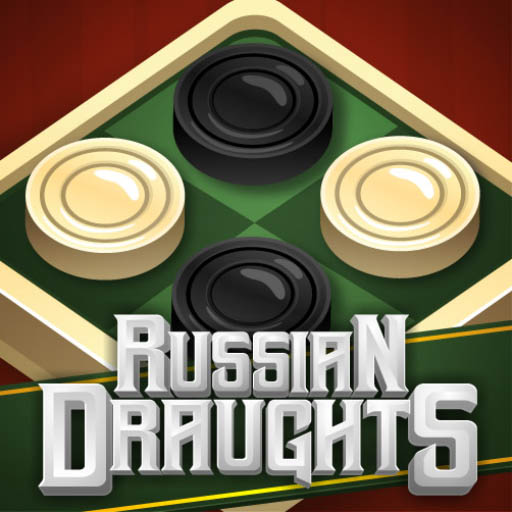 Russian Draughts
The game known as Russian checkers or draughts (also known as shashki or Russian shashki) is the variant of draughts that is most commonly played in Russia, Eastern Europe, and Israel. The objective of the game is to eliminate all of the opponent's pieces by either capturing them all or preventing them from moving.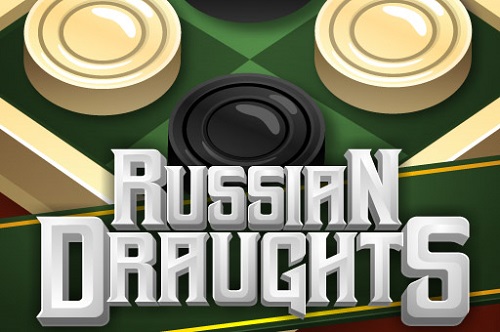 Controls
The King is able to travel in any direction, including diagonally, and can go backwards or forwards.
You are required to keep going through the jump sequence even after capturing an opponent's piece if you are still permitted to make a jump move (jump is mandatory).
The jump can be executed in either the forward or backward direction when using a simple piece.
Russian Draughts Reviews