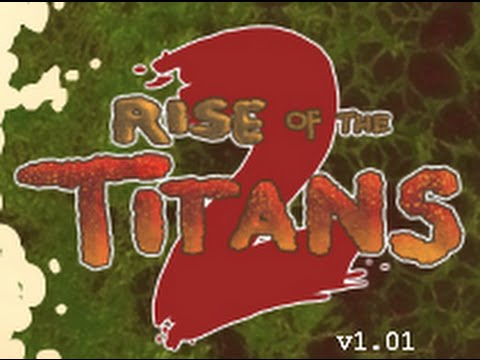 Rise of the Titans 2
You are a monster in Rise of the Titans 2. Control the monster to destroy things! Smash things and buildings to earnas many points as you can. Try to avoid people's attack. If your health HP reaches 0, you will lose the game. Enjoy!
Controls:
W,A,S,D: move
Left click: attack.
Number keys 1 to 4: select skills.
Space bar: roar.