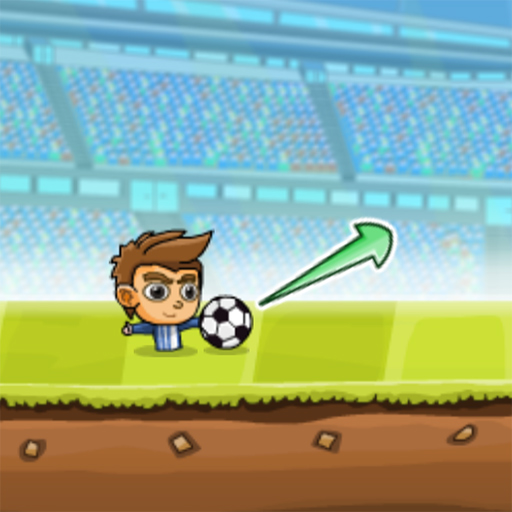 Puppet Soccer Challenge
Test your soccer skills with Puppet Soccer Challenge game. The rules of the game are very simple, you just need to hit the ball at the goal but before that, you have to overcome the obstacles ahead first.
Try to collect stars to score higher in the game. You do not need to use the keyboards to play, just adjust the right time and the right direction then click to kick the ball to the goal. Sounds easy, right? But it's not. If you do not believe it, click to try!
Puppet Soccer Challenge Reviews