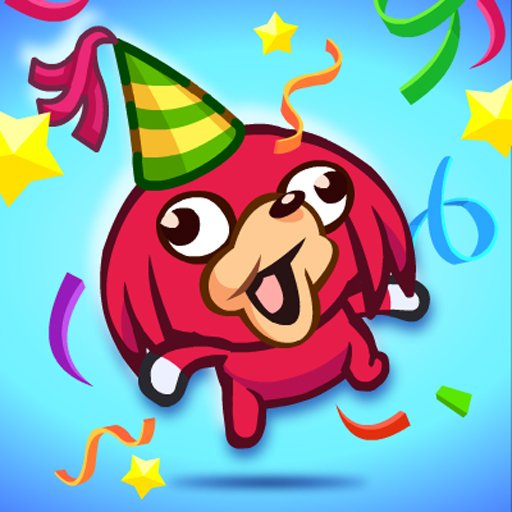 Party Toons
Welcome to the Party Toons game. Join 4 cats to participate in different challenges and win in the end, you can play with up to 3 other players in this game. Take on different challenges, carefully read the how-to guide before each game, and join the challenge with your friends. Have a good time with your friend.
Controls
Fly as far as you can without hitting pipes. Press jump to fly
Popping: Earn points by popping balloons. However, if you touch a bomb, you will lose. Be careful!
Ping pong: Move and hit the ball back. Earn a point for getting the ball in your opponent's gate. Get 3 points to win
Geometry TV: Memorize the symbol and act fast. The player who chooses the correct direction first will win more points
Beside the games above, there are so many games that you can discover. Click now to play!
Player 1: Arrow keys

Player 2: W,A,S,D

Player 3: 8,4,5,6

Player 4: U,H,J,K
Party Toons Reviews