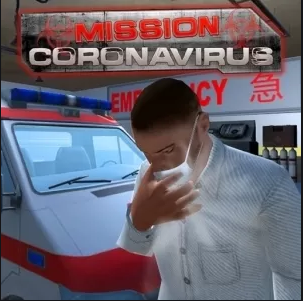 Mission Coronavirus
Corona virus is on its way to the city! Your mission is to bring all the patients to the hospital, do the Mission Coronavirus to protect people from this serious disease. You will be noticed the location of the patient on the screen by the red arrow, control the ambulance and finish the mission as fast as possible before the blood of the patient runs out. Hurry up!
Game controls: Use arrow keys to move
This game may take a long time to load, please be patient!
Mission Coronavirus Reviews