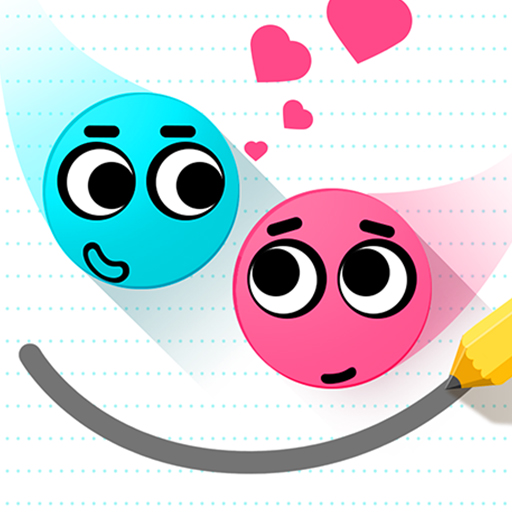 Love Balls Online
You may see some advertisements about Love Balls Online, this is a puzzle game which is quite popular recently. In the game, your mission is to make 2 balls touch because they are in love. If they cannot come together, you will not finish the level and have to replay. At the end of each level, you will see some love quotes. Let's take a look:
- Distance doesn't matter..if two hearts are close to each other
- Be thankful for wrong relationships because they teach you, change you, make you stronger and prepare for you until the right one comes.
- If you love to be a hundred, I want to live to be a hundred minus one day so I never have to live without you
- Mistake makes us human. Failure makes us stronger. Hope keeps us going. Love keeps us alive
- I just want to be you, that's all
- Finding you was the biggest surprise and best gift I have ever got
...
Let's start now to see more quotes for lovers
Game controls: Cut the rope by swiping on the screen. Get momentum from swinging a rope to make the ball go to the other ball
Love Balls Online Reviews