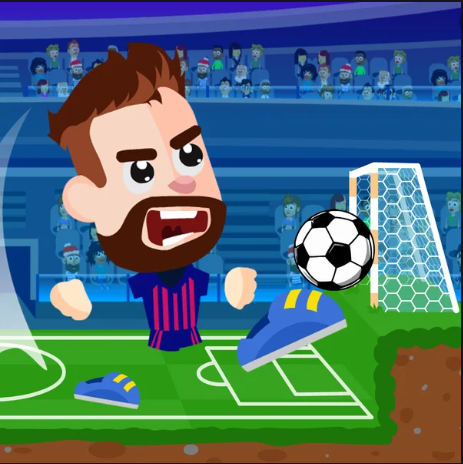 Football Masters: Euro 2020
The Football Masters: Euro 2020 starts with many strong teams. Choose the mode you want to play and try to win with the match by using your flexible skills. There will be three types: one player, two players and quick match.
In the first two modes, you can choose between tournament and friendly match corresponding to easy and difficult mode. In detail, you can meet strong teams in tournament and if you still feel that you need to practice more, you can choose to play in friendly matches to get used to it.
Last but not least is the quick match type where you can instantly jump in the game without choosing anything else, this mode is quite suitable for who are curious about this game and want to try first. No matter which one will you select, you also get into the game sooner or later. All the instruction are on the screen but in case you do not want to be distracted, read all of them below. Have fun!
Game controls:
- Player 1:
Arrow keys to slide
Press Z: super shot
Press X: shot
- Player 2:
Press W,A,S,D to slide
Press K: super shot
Press L: shot
Football Masters: Euro 2020 Reviews