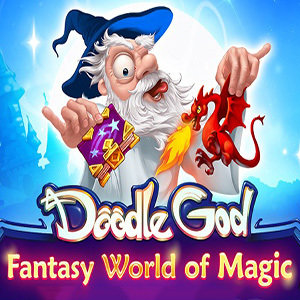 Doodle God Fantasy World Of Magic
What do you know about natural elements ? Do you know if combining them together, what will you get? Let's play Doodle God Fantasy World Of Magic to find out! You will see that there are some incredible things usually made from unexpected materials. Expand two groups by combining two elements together. Voila! You just create new element, you can create over 100 elements as you build your own universe! (unleash your imagination)
There are 3 types of frames that can be discribed as follow:
- White frame square: Ready to react or you don't have other frames
- Discrete square: No pair yet (try other elements)
- Blue frame square: Final element (no new elements from this one)
You can buy all of the frames and other useful items in the store
Click play to be a Powerful Wizard!
Doodle God Fantasy World Of Magic Reviews