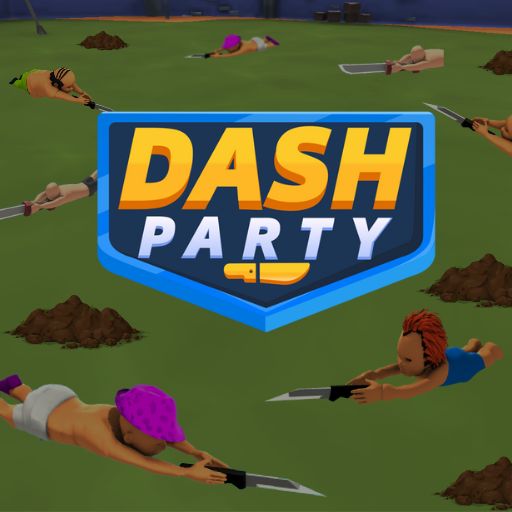 Dash Party
The struggle in the arena of the Dash Party has begun! It is now time to slide across the ground of the platform and break your opponents into bits. You will encounter a wide variety of playable characters and gaming settings as you enter this world. As your character dashes more, additional ways for using knives will become available to them in their hands. You and your friend can make the fight in the arena more interesting and fun by playing together. Let's go!
Controls
Single player mode: Move: "W,A,S,D" or "ARROW KEYS" or "MOUSE" and "LEFT-CLICK"
Two-player mode:
Player 1: "W,A,S,D"
Player 2: "ARROW KEYS"
Dash Party Reviews