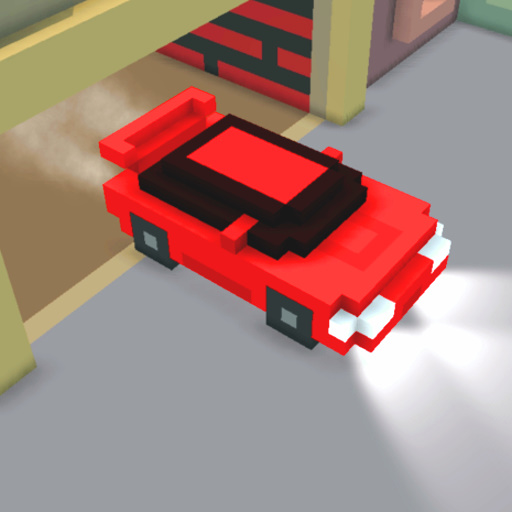 Cube City Racing
Racing in the city, who is better than you? Let's find out in Cube City Racing game. The game is in pixel design so it will be different from other racing game. Before you start the race, take some manipulation first such as choosing the mode to play (there are three modes: free mode, 1 player and 2 players), selecting the car for you and your friend, you can also add some tools to upgrade some features to your vehicle in the garage. Find someone to play with you and see who is the winner of the race. Follow arrows on the road to make sure you are still in the trace and try not to get lost. Have fun!
Game controls:
- Player 1: W,A,S,D and Left Shift
- Player 2: Arrow Keys and Right Shift
The game may load a little bit longer than usual, please be patient!
Cube City Racing Reviews