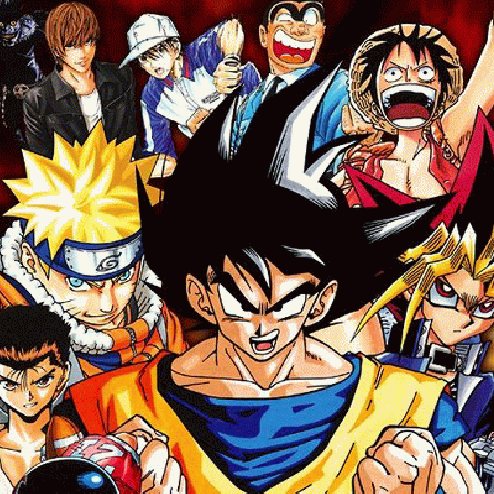 Comic Stars Fighting
This game is for those ones who like action games. There will be some characters for you to choose but at the beginning, it will be limitted until you reach next levels. More movements and new power are waiting for you. Have fun!
All the instruction is on the screen. You will see it at level one to practice first, prepare for the next rounds.