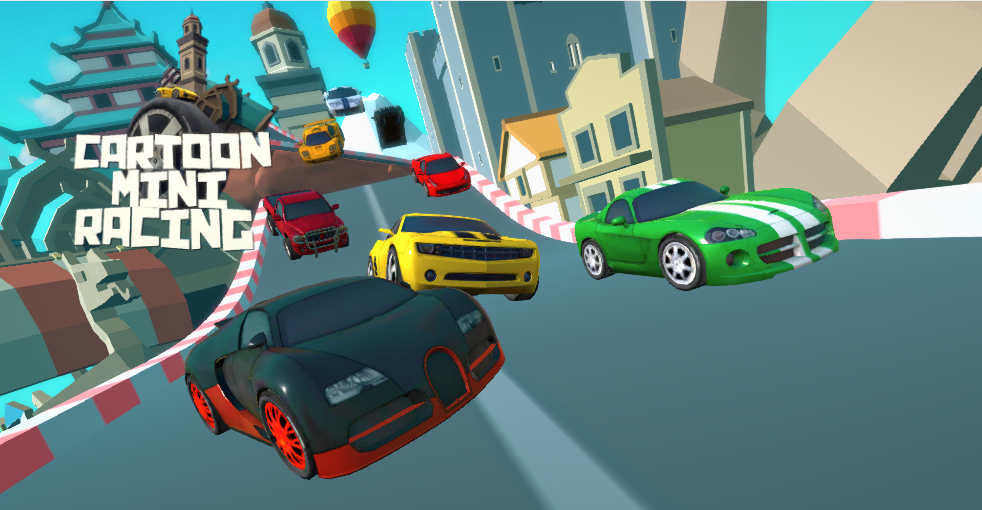 Cartoon Mini Car Racing
This is a fantastic 3D racing game with cute design because it is Cartoon Mini Car Racing - all cars are in mini size. You can play it with your friends in 2 player mode, choose a car you like and start racing with your rivals in 10 challenging levels by your vehicle. You can also buy new vehicles to increase the speed. However, the levels must be unlocked by winning the first level.
Have fun with this mini racing game!
Game controls:
Use arrow keys to drive and steer
Use S,F,E,D and arrow keys to play in split screen
Press H/C to respawn
Cartoon Mini Car Racing Reviews